Donate
---
You can help
us transform environments into spaces for physical, mental and spiritual healing.
Become a supporter and help the Design Charity improve the availability, access and quality of urban green space for those who need it most.

Your support will help advance educational programs aimed at uncovering the co-benefits of a healthy planet.

Your donation will help empower communities to take action and address the major challenges of our time.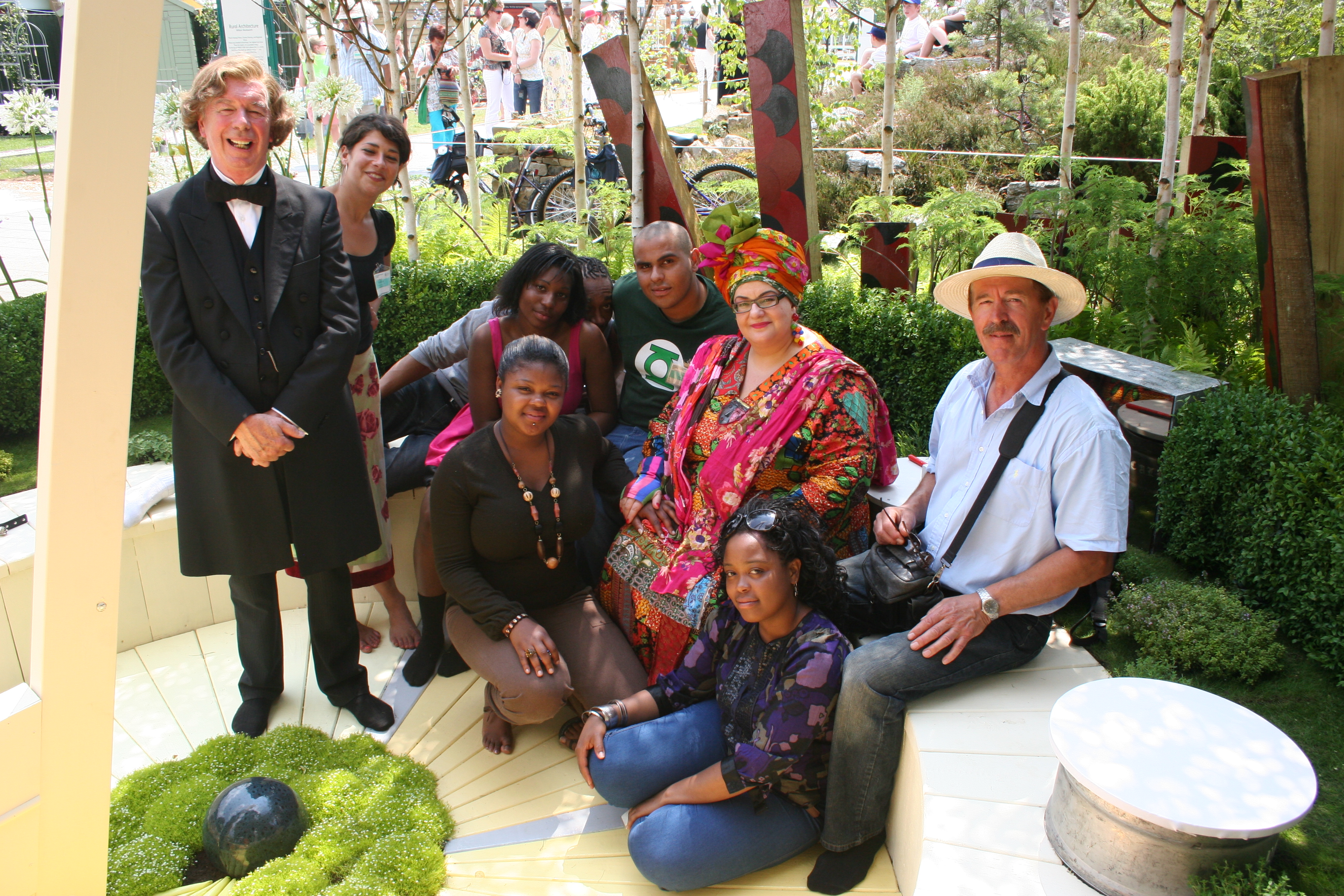 Volunteer
---
Help create value in the living world by contributing to the landscape regeneration movement.

Our Volunteers play a crucial role in our organization's success. Working together with The Design Charity's staff, partners, and collaborators, volunteers have the unique opportunity to affect meaningful change through hands-on landscape interventions.

Get in touch if you are particularly motivated by any of our current projects and we would be more than happy to try and accomodate your interests.
FIND OUT MORE ︎︎︎
Start a Fundraiser
---
Get your friends and family involved in ending green space deprivation in cities.
You can make a real difference by rallying donations online to accelerate the development of healing environments for those in need.
Partner with us
---
Committed corporate and foundation partners allow The Design Charity to develop Transformative Healing Environments for communities in need.


Partner with us to improve the access and availability of biodiversity-rich gathering spaces, edible landscapes, and playful learning environments.

Together we can collaborate on the development of engaging workshops, educational programs, and the co-design of community spaces.

Please contact us to explore opportunities.