About Us

---
We are an award-winning environmental design charity based in London, UK. The Design Charity engages with citizens, civil society organizations, and public health officials to create spaces for healing, adaptation, and regeneration. Our team is organized around a shared understanding that quality green space is both a critical part of urban infrastructure and a foundational requirement for the health and wellbeing of any community.
Recognizing the growing gap in urban green space provision, with people in deprived areas having access to fewer parks, playgrounds, and natural landscapes than their more affluent counterparts, our work is directed towards ensuring all communities have equal opportunities to flourish.
We are primarily funded by
The Design CIC
, otherwise we are funded on a project-to-project basis.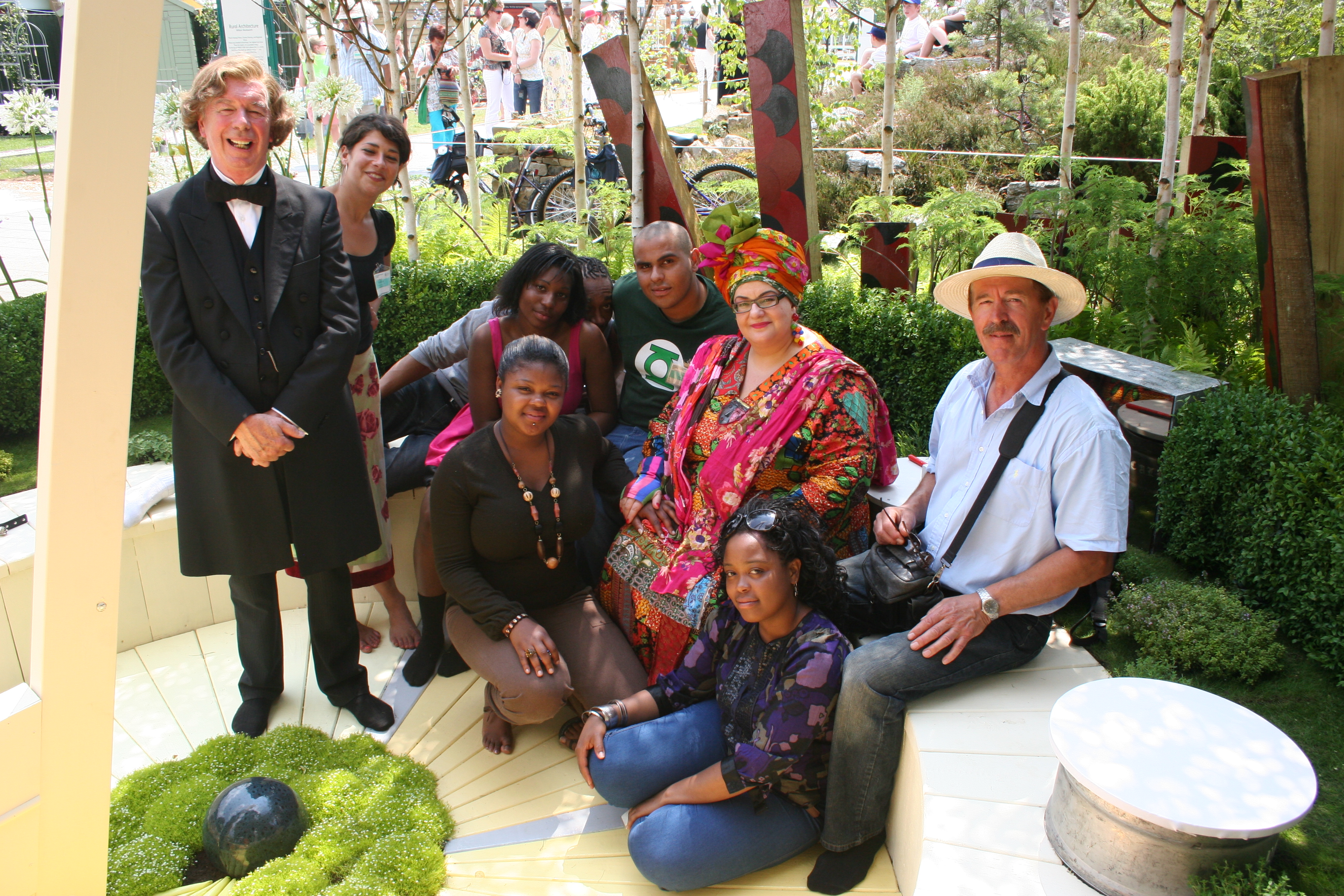 Our Focus
---
The Design Charity is working to co-create the conditions necessary for transformative healing to take place. With an emphasis on environmental design, we leverage our multi-disciplinary expertise to share knowledge, uncover beauty in landscapes, and develop resources for climate change mitigation. To better understand our process, please see
How We Achieve Transformation
The Charity's core focus is the design and build of regenerative landscapes for communities experiencing green space deprivation. Beyond landscape interventions, The Design Charity engages the public through interactive exhibitions, hands-on landscape training courses, and participatory design workshops.
Current projects include the design and build of healing gardens for those recovering from debilitating illness, the provision of interactive play spaces for children's hospices, the creation of community gardens for social housing projects situated in green deserts, and the production of an immersive exhibition aimed at climate change mitigation.
Team
---
We are a small, multi-disciplinary team with a shared commitment to improving the physical, mental, and spiritual health of our partners and collaborators. Each member of our team has developed the ability to evaluate our clients and collaborators' existing environmental needs, all the while anticipating their future demands and desires.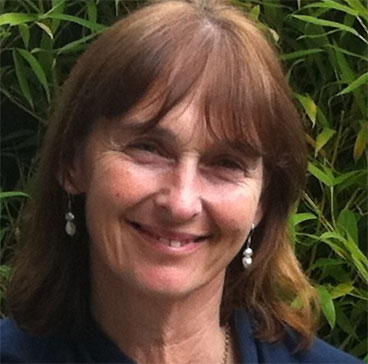 Chris Butterworth
is a plant expert and award-winning horticulturalist. Chris is also a lecturer in sociology and public health. Her expertise in horticulture combined with her knowledge of social and public health issues allows her to create environments that promote well-being and healing. With her passion and dedication, Chris is making a positive impact in the lives of those in need.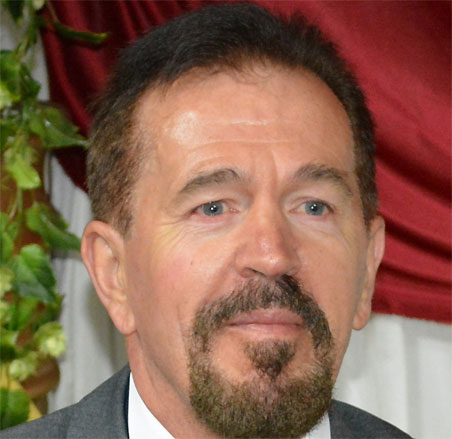 Award-winning Landscape Architect,
William Butterworth
is the CEO and founder of The Design charity and its trading arm The Design CIC. In line with the mission of The Design Charity, William has an abiding interest in the creation of transformative, healing environments.
Silas Creighton
is a practice-based researcher and strategic designer. As Research, Design and Development Lead, his work for the charity involves identifying opportunities for transformative healing, building impactful partnerships across sectors, and collaborating with communities on environmental design proposals. With wide-ranging experience which includes regenerating damaged landscapes and investigating human and environmental rights violations, Silas is committed to helping improve the health of people and the earth.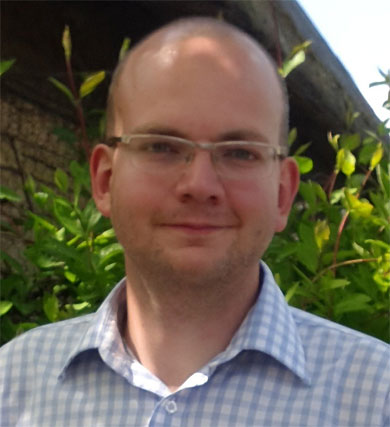 Trained in computer animation and carpentry
Sebastian Turner Cain,
our projects manager, brings 15 years of experience and technical expertise to all aspects of the construction process. As a key member of the charity, he ensures that our designs are transformed into meticulously built landscapes and environments. With his unique blend of skills and drive, Sebastian is making a difference in the world one project at a time.